Physiotherapy Services
Relieving your ailments from 2014
Acute and chronic musculoskeletal problems (bones, muscles, tendons, ligaments)

Pre and / or post-surgery follow-ups

Some neurological pathologies (parkinson, neuromuscular dystrophy, multiple sclerosis)

Tension headaches and neck pain

Jaw problems (crunches, blockages, pain, difficulty breastfeeding)

Congenital torticollis (baby)

Delay in motor development (baby and child)
Prices
Évaluation 60 min – 115$
Traitement 60 min – 115$
Évaluation 30 min – 75$
Traitement 30 min – 75$
Payment methods
Debit
Cash
I am a physiotherapist since 2014 and specialize in Global Postural Reeducation (GPR) since 2017. This approach allows me to treat the body globally and incorporate breathing and postural exercises.
I also practice in pediatrics after completing a Pediatric Integrative Manual Therapy (PMTD) training which allows me to help children and babies develop healthy and to their full potential.
I recently developed an expertise in the various issues related to the jaw, always with a global treatment perspective.
Calm, respectful, empathic and attentive; it will be my pleasure to help you feel better in your body and to move easily to do all your activities!
It is important for me to offer you very good quality and individualized treatments to help you achieve your goals.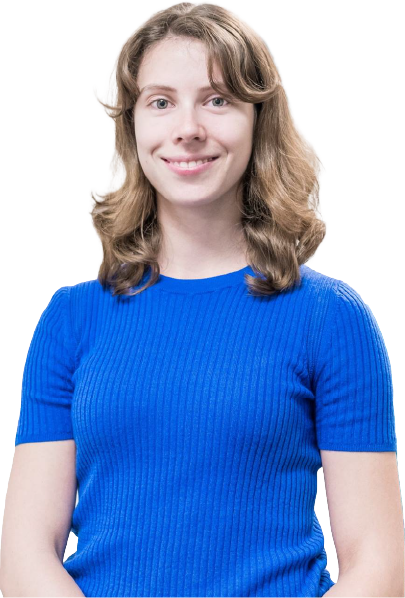 Training
Temporomandibular dysfunctions: assessment and level 1 treatment approach (2022)
Temporomandibular joint: Basic training in evaluation and treatment of ATM in physiotherapy (2020)
Certificate in Pediatric Integrative Manual Therapy (2019)
Mobilization of the Myofascial System and Structural Myofascial Therapy – Theory and Lower Quadrant (2018)
Global Postural Reeducation – Additional training in peripheral joint dysfunctions (2017)
Certificate in Global Postural Reeducation (GPR) (2016-2017)
New methods in the prevention of running injuries (2017)
Lumbar stabilization : turnkey reinforcement and control (2016)
Dynamic tape – level 1 (2016)
Neuro-proprioceptive taping – level 1 (2015)
Continuum baccalaureate – master's degree in Physiotherapy (2010-2014)
Une approche bien personnalisée et elle explique très bien ce qui est parfait pour une patiente qui veut mieux comprendre la mécanique du corps!
Évaluation et traitement toujours en phase avec le moment présent… Merci!
Very helpful, sensitive & pleasant etc.
Merci Isabelle pour un excellent traitement!
Isabelle Read est une physio en or! Je la recommande chaleureusement. Très compétente, respectueuse et empathique, elle a des connaissances à jour sur les problèmes qu'elle traite… ce qui fait qu'elle sait redonner espoir!
Une physio incroyable!! Je la recommande à tout le monde.
Belle écoute, très professionnel et surtout grande gentillesse!
Excellent, beaucoup de pédagogie et de douceur dans son approche. Très professionnelle.
Isabelle is an excellent Physiotherapist. She helped and guided me on following the right exercises for my back ache. She is a true professional. I would like to again thank Isabelle for all her help and support.
I had my first session with Isabelle and I am happy to say was she very professional and thorough, taking her time for a proper evaluation. The premises were clean, conforming to current Covid requirements. Nothing negative to say about my experience, it was worthy of a five star rating.
Très bonne rencontre et de bonnes améliorations sont ressenties.
Très satisfaite de la session de physio.
La première rencontré était parfaite 🙂
Je suis très satisfait J'ai déjà moins de douleur Isabelle très professionnel